Zhongshan Rizda Castor Manufacturing Co., Ltd. located in Zhongshan City, Guangdong Province, one of the central cities of the Pearl River Delta, covering an area of more than 10000 square meters. It is a professional manufacturer of wheels and Castors to provide customers with a wide range of sizes, types and styles of products for a variety of applications. The predecessor of the company was BiaoShun Hardware Factory,founded in 2008 which have had 15 years of professional production and manufacturing experience.
RIZDA CASTOR strictly implements the ISO9001 quality system standard, and manages product development, mould design and manufacturing, hardware stamping, injection moulding, aluminum alloy die casting, surface treatment, assembly, quality control, packaging, warehousing and other aspects in accordance with the standardized processes.
RIZDA CASTOR advocates the three-in-one management system of Quality, Safety and Environment, and insists that QSE is more significant than everything. Through continuous innovation and improvement, company strive to achieve modernization, informatization and automation management of the factory, and integrate with the international market.        
RIZDA CASTOR integrates with R&D,Manufacturing,Sales,After-sales service as a whole, to provide customers with standardized products at the same time, but also to provide OEM & ODM services. Welcome to visit our factory and have a further cognition.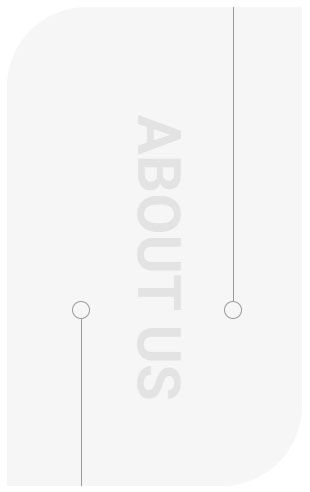 We not only have a professional design and R&D team of 20 people, but also have complete and efficient production machinery and equipment.
We can make customized products according to the design concept provided by customers, and also provide processing services for customers.
Selection of castor types
1. Weight range: 10 kilograms to 2 tons, or even more.
2. Surface materials include cast iron, rubber, nylon, polyurethane, and polypropylene.
3. Color: transparent, red, black, blue, grey, orange, and green.
4. A design with one or two wheels
Process for treating surfaces
Our castors can have any of the following surface treatments to improve their usability and lengthen their lifespan: blue zinc plating, color plating, yellow zinc plating, chrome plating, baked black paint, baked green paint, baked blue paint, and electrophoresis.
Choose a braking strategy
Moveable, fixed, moveable, fixed, side, double, and moveable brakes
Range of the ambient temperature: -30 °C to 230 °C
1. Clients give drawings, which R&D Management examines to determine whether we have items that are similar.
2. Clients supply samples, we analyze the structure technically and create designs.
3. Take mold production costs and estimates into consideration.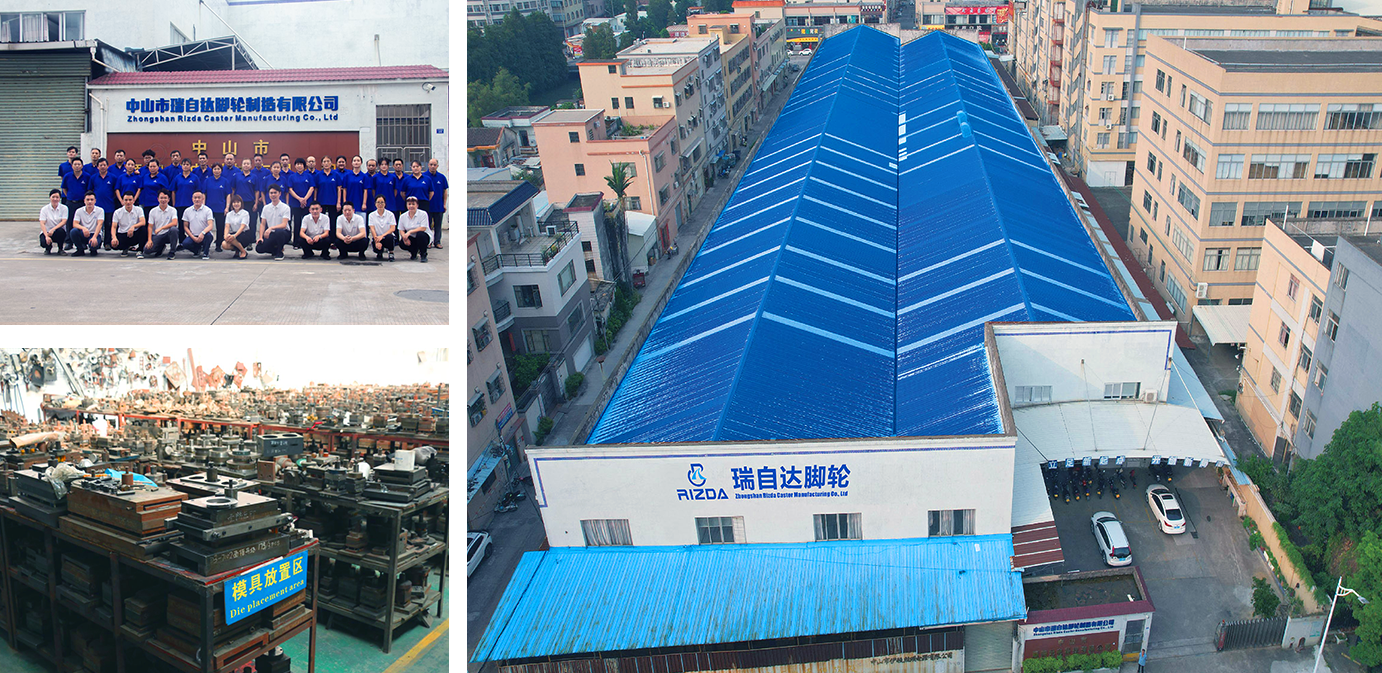 For the quality of products, we have professional quality engineers. From the selection of raw materials to the manufacturing process to the final assembly process, all standard series products produced are aimed at ensuring quality.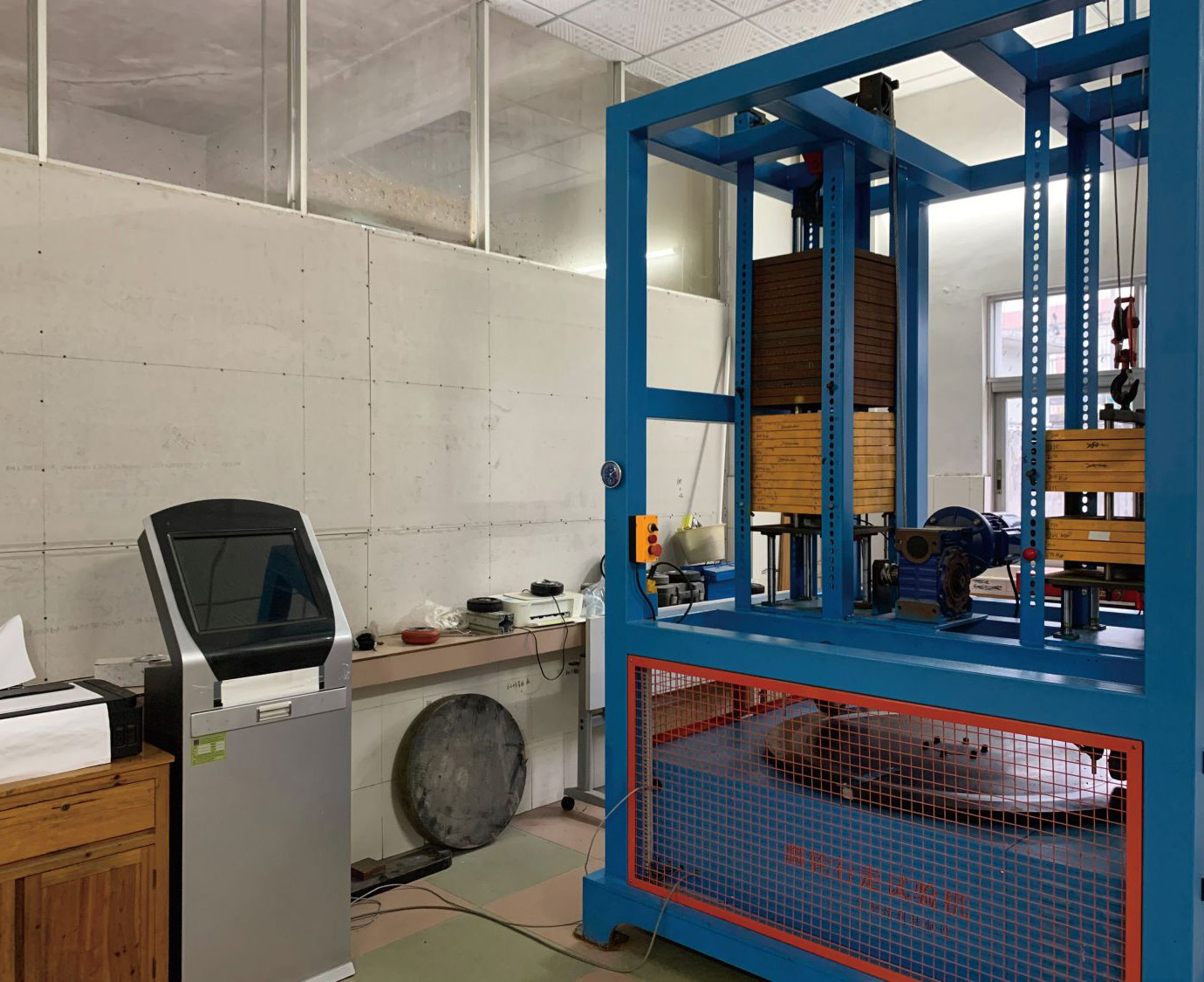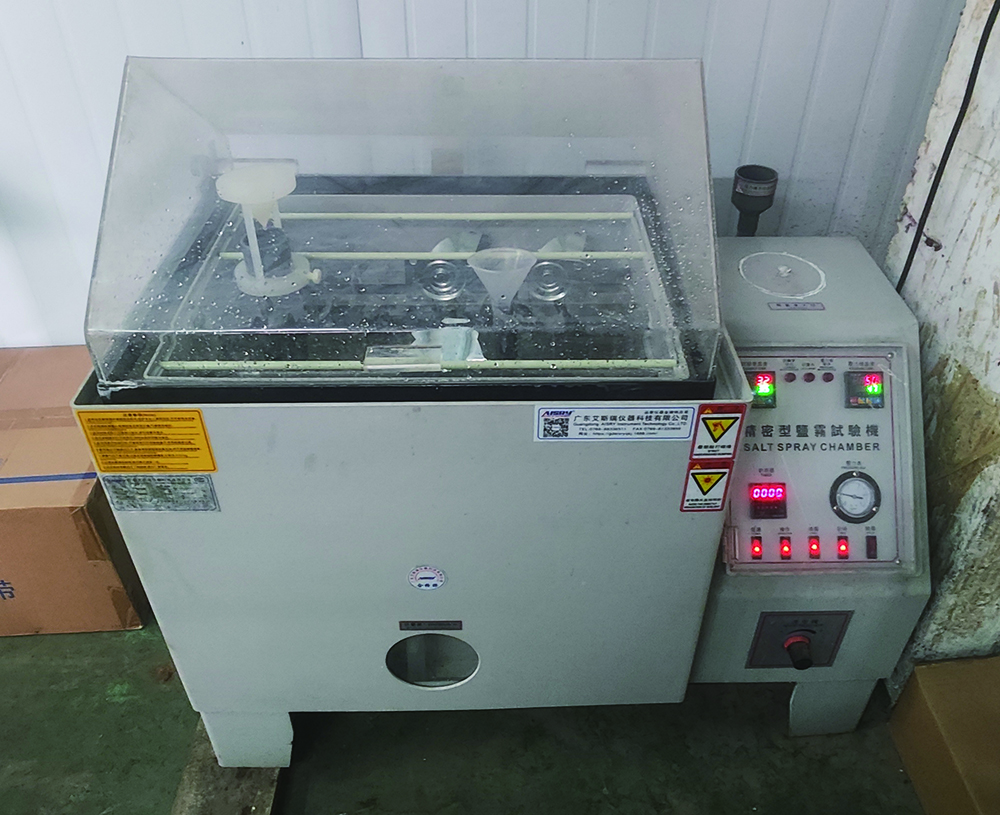 3. Measurement of coating thickness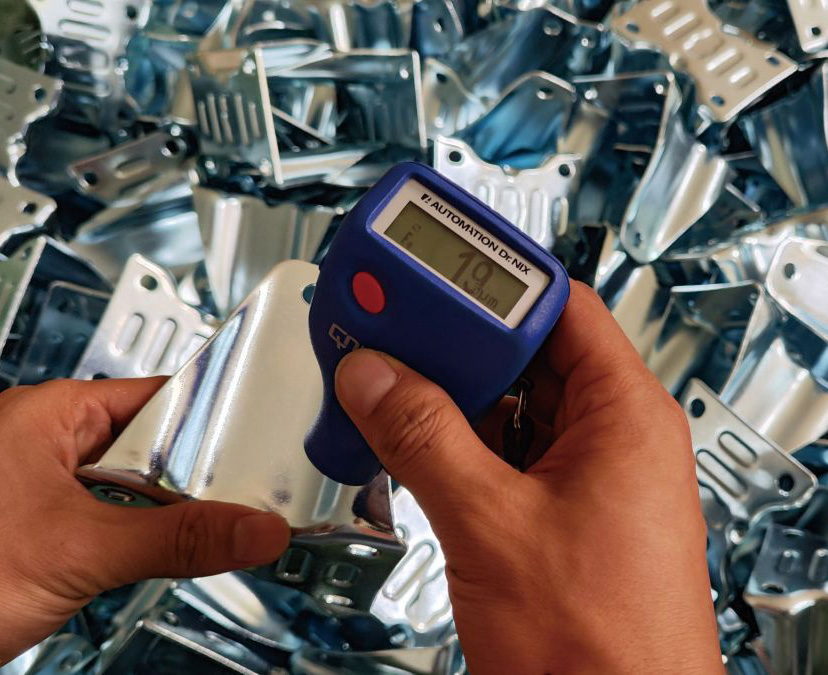 4. Measurement of wheel hardness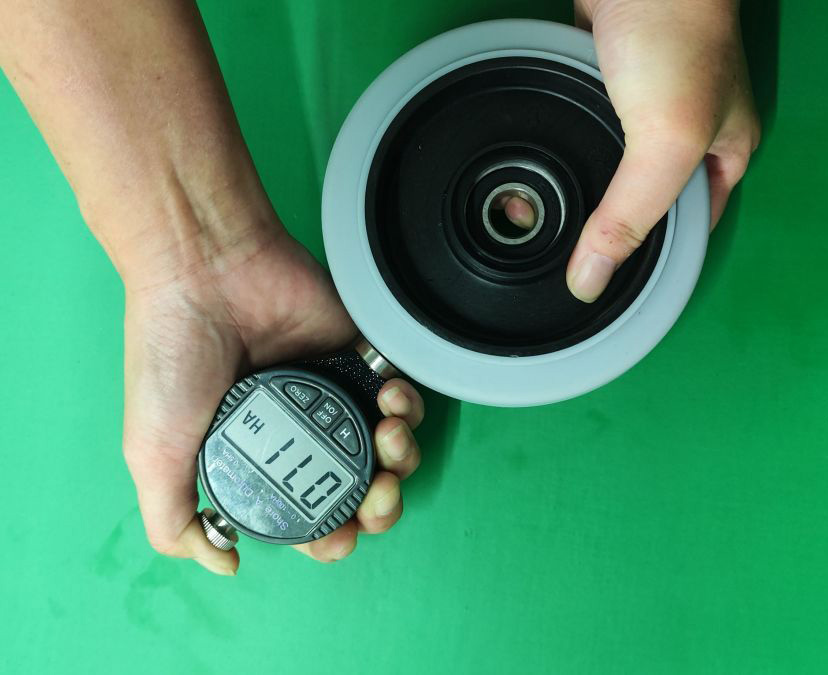 5. Measurement of steel hardness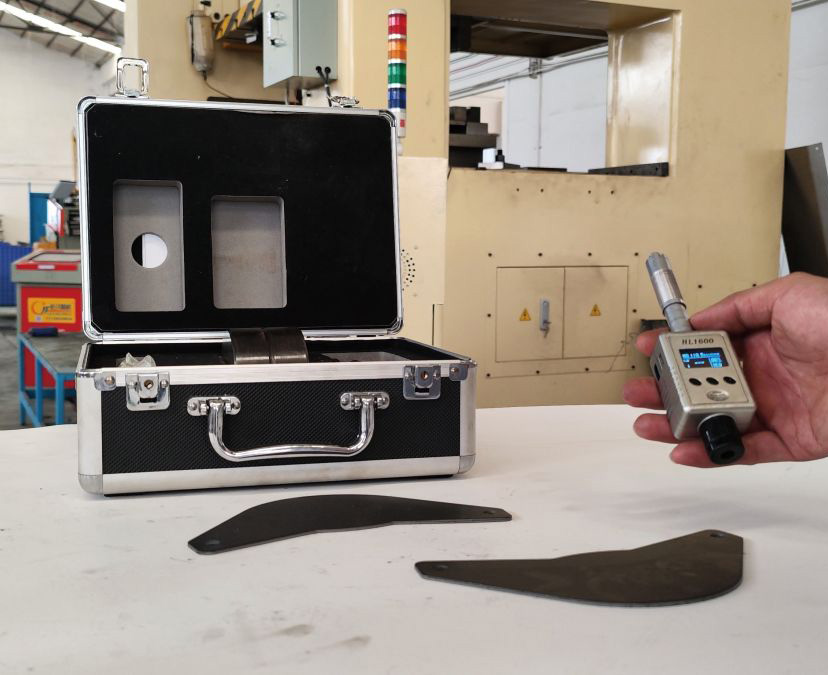 6. Measurement of total height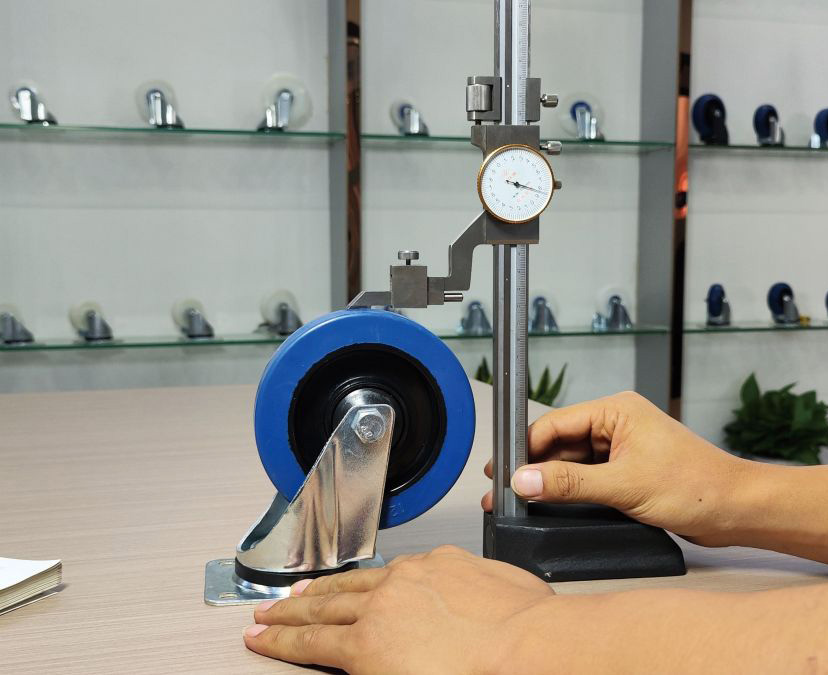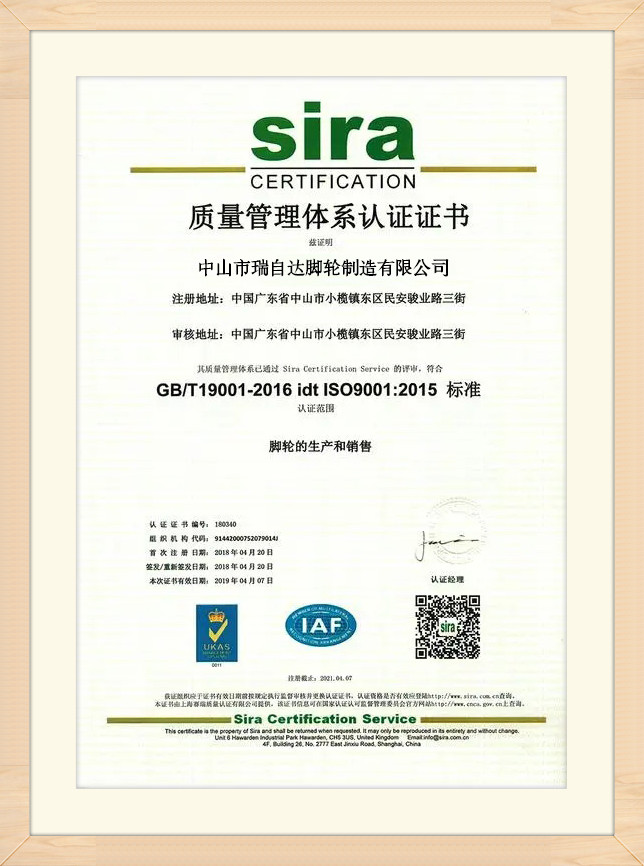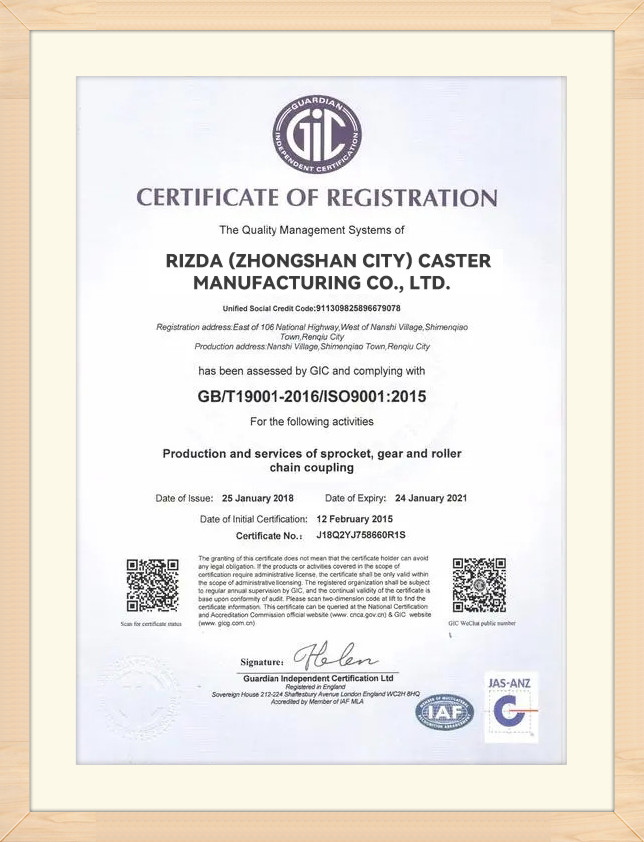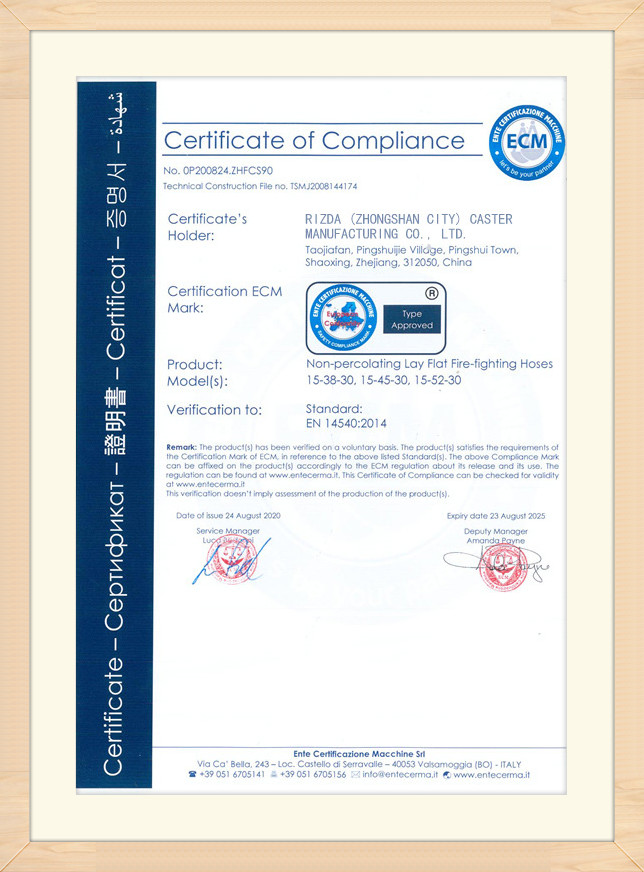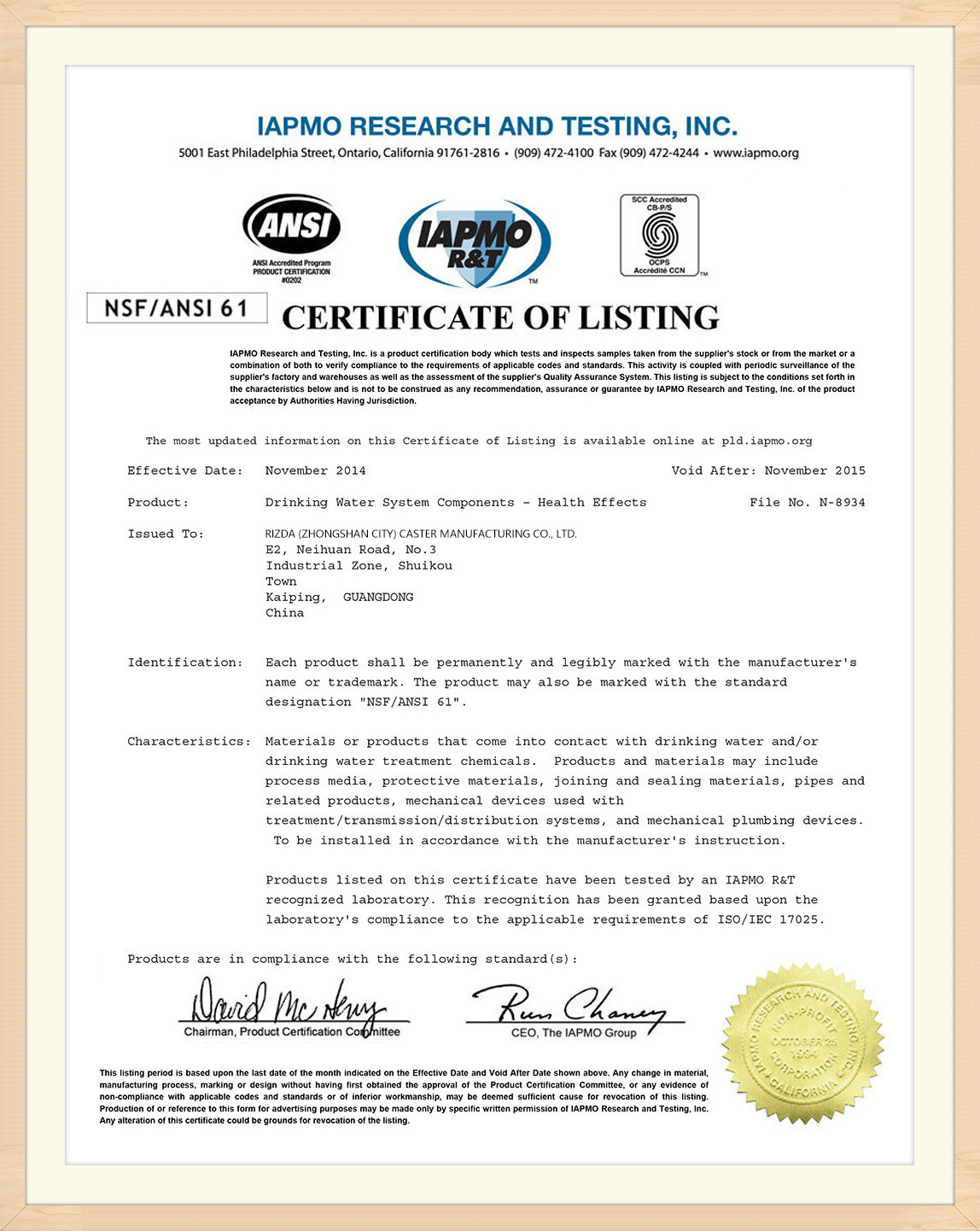 We can customize castors and single wheels according to ISO, ANSI EN and DIN standards for customer.
As a manufacturer in China, We can quickly and accurately provide logistics and support from product selection to product delivery. Main business: Export of castors, universal wheels and industrial accessories, and provide castors and single wheels conforming to ISO, ANSI EN and DIN standards for business partners.